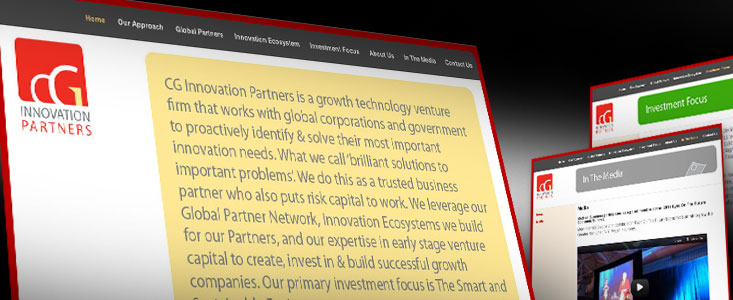 Cody Gate
Cody Gate Innovation Partners, formerly Cody Gate Venture Partners, is a venture development firm with preferential access to disruptive, government-funded technologies to realize high-value opportunities across targeted sectors and bringing this technology to the market. With a wealth of experience in investing and the technology field, Cody Gate Venture Partners  invest in and manage a number of portfolio companies. The Cody Gate Venture Partners corporate identity embodies strength, experience, and high technology to the customer. The identity stands for quality, professionalism, excellent reputation, and being reliable.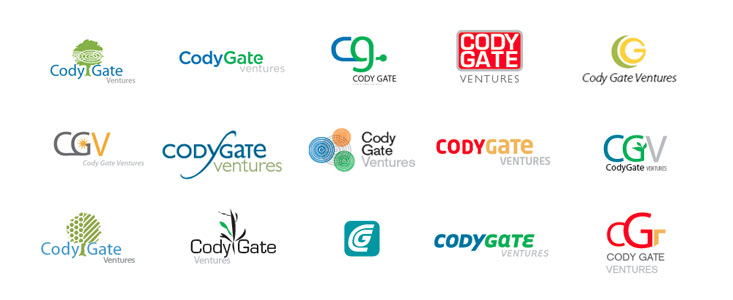 First we worked with the client to identify the main atribute of the company. Then we presented a number of logo designs for the client to review.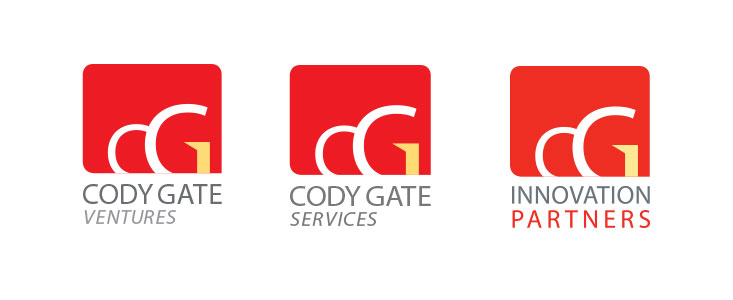 The final logo is designed to be applied to a family of operations.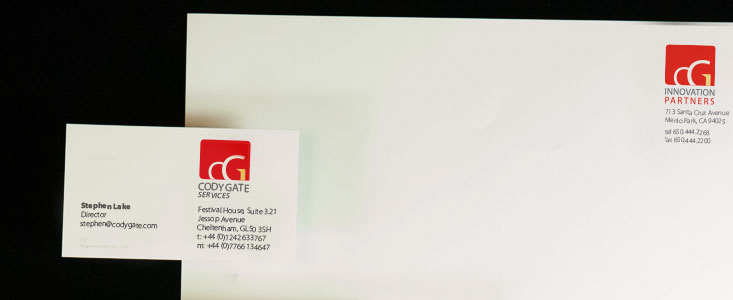 Cody Gate Venture Partners website design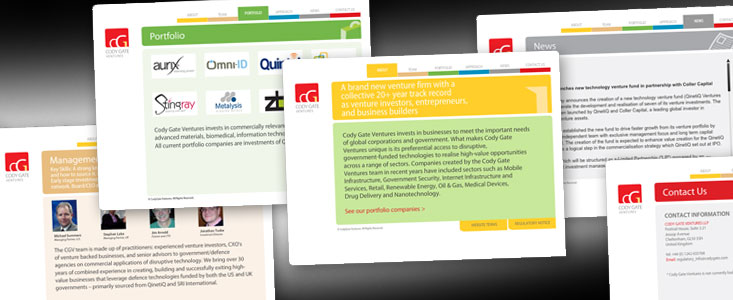 Cody Gate Research Center signage design